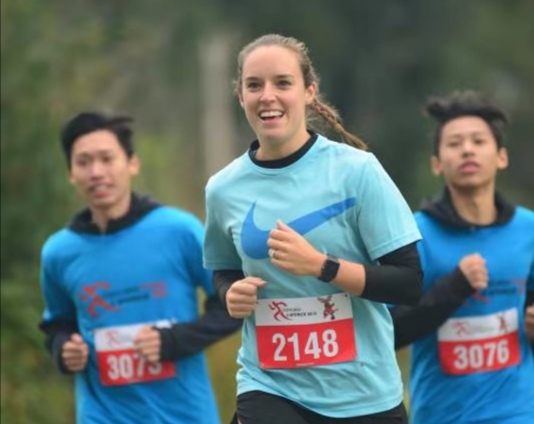 2020 Concord Burnaby Lake Run & Kids Run
Notice of Cancellation
For the health safety of our runners, volunteers, families and the public at large, we have made the difficult decision to cancel the 2020 Concord Burnaby Lake Run & Kids Run amid COVID-19 concerns.
Thank you for your understanding during this uncertain and evolving time. We remain hopeful that the public health risk associated with COVID-19 will improve and encourage everyone to follow the lead of the Public Health Agency of Canada and related health organizations.
Burnaby Lake Run will not stop, just as the runners wouldn't: Strong, determined, and tenacious, nothing will even stop our and their will to run.
We are looking forward to meeting you in next year!
为了我们的参赛者,志愿者,家庭成员和广大公众的健康安全,鉴于对COVID-19的担忧,我们做出了艰难的决定,取消2020年的协平世博本拿比湖环湖赛和儿童赛。
感谢您在这个不确定时期对我们这个决定的理解。 我们一如既往的希望,COVID-19对公共健康的风险将尽快得到改善,并鼓励每个人遵循加拿大公共卫生署和相关健康组织的指引。
本那比湖环湖赛不会终止,就像跑步者不会那样:坚强,坚定和顽强,没有什么能阻止我们的奔跑意志。
我们期待明年与您会面!